Our next public events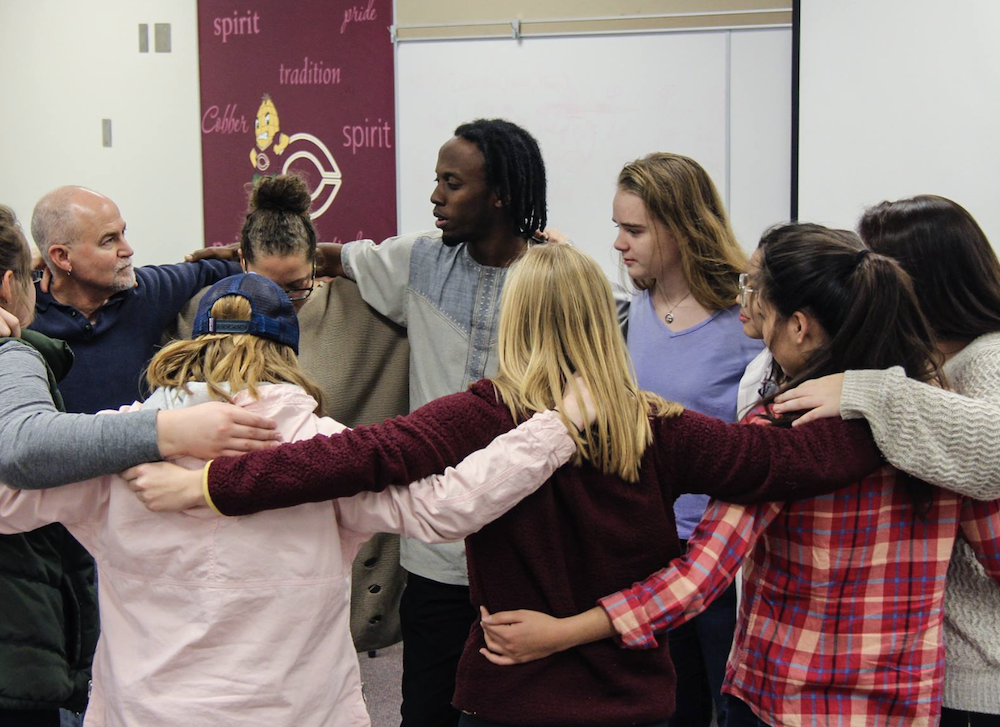 Check out our next events!
Story Exchange: The story exchange is a dynamic experience in practicing deep listening and storytelling in order to spark curiosity, break down stereotypes, and build empathy and togetherness
Intro to N4: The purpose of this live session is to learn about the history, mission, vision and purpose of Narrative 4 and how it can benefit your school or community.
Skillful Intervention: The Purpose of this live session is to consider potential challenging behaviors and practice skillful interventions in real-time with a trained Narrative 4 Trainer. This session is only available to participants who have completed a face-to-face or virtual facilitator training and a story exchange.
Our next dates:
November 20 - 8AM-8:30AM: Intro to N4
November 21 - 10AM-12PM: Virtual Story Exchange
November 22 - 6-8PM: Skillful Intervention
November 27 - 9-11AM: Skillful Intervention
November 28 - 5-5:30PM: Intro to N4

-

10AM-10:30AM: Intro. to N4
December 4
December 5

-

5PM-7 PM: Skillful Intervention
December 11 -

9AM-11AM:

Skillful Intervention
December 12

-

8AM-10AM: Virtual Story Exchange
December 13

-

12PM-12:30PM: Intro to N4
December 14

-

7PM-9PM: Virtual Story Exchange
Please note our events are listed in EST, click here to convert to another time zone.