Live Virtual Facilitator Training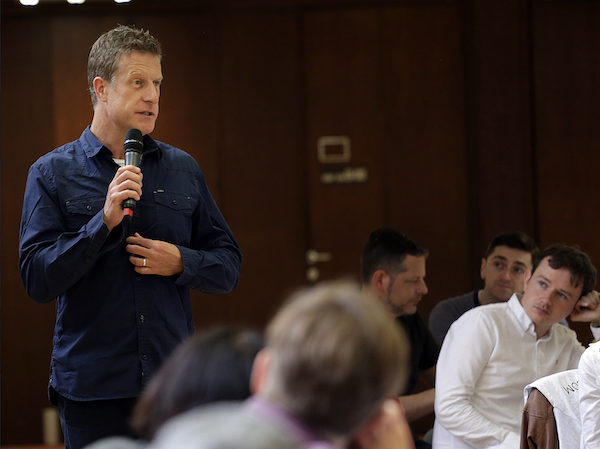 Sign up for our FREE live Story Exchange Facilitator Training conducted over zoom.
In this 6 hour training, you will:
participate in an N4 Story Exchange with other educators from around the world
learn how to lead your own Story Exchanges in your classroom that will cultivate connection between your students and develop mutual respect
be connected with a Narrative 4 Regional Advisor to help you build a classroom plan to foster more compassion and learning in your students through art and action
receive a certificate of completion
receive CEUs!
Upon completion, you will receive access to Narrative 4's Facilitator Toolkit, which provides an in-depth exploration of the topics covered in this training, as well as access to our Learning Resources.
You must attend both Session A and Session B in order to receive your certification and CEUs.
Current Offerings:
Session A: Wednesday, December 6th 8PM-11PM EST/5PM-8PM PST/7PM-10PM CST
Session B: Thursday, December 7th 8PM-11PM EST/5PM-8PM PST/7PM-10PM CST