Trash To Treasure (South Africa)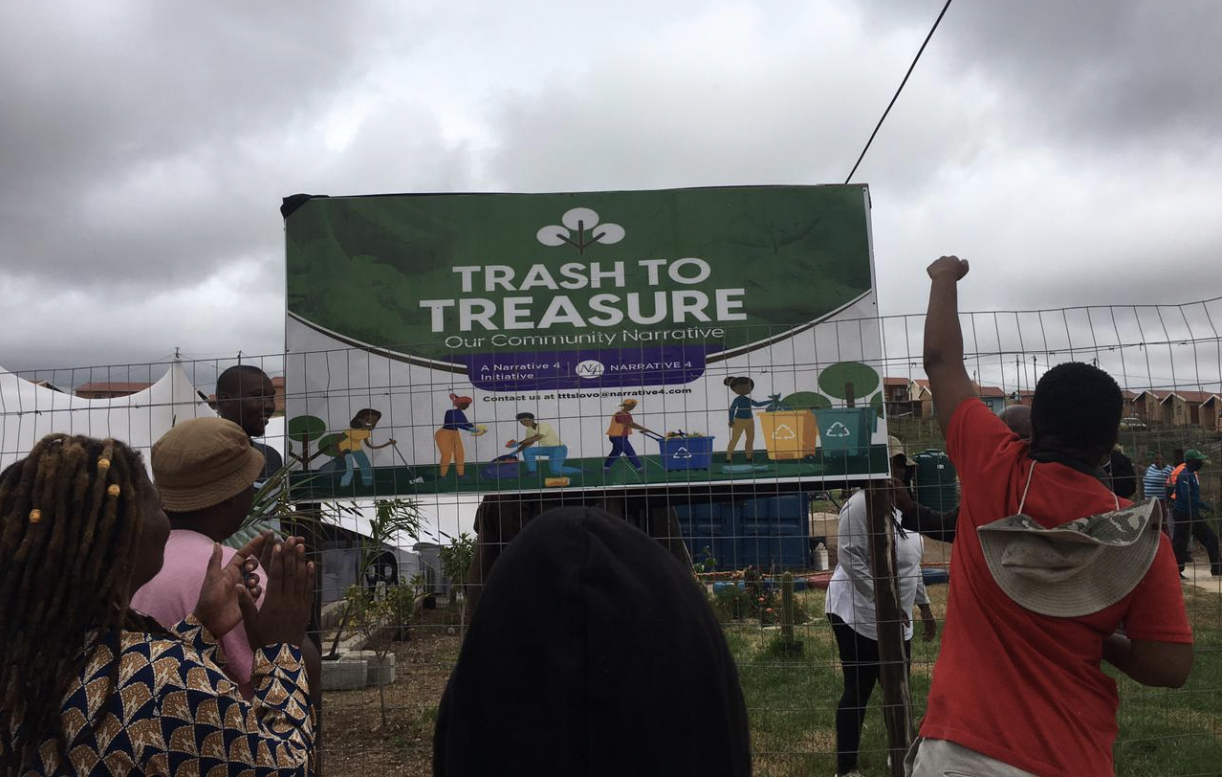 N4 facilitator Zukiswa Allah is empowering her community in Joe Slovo Township, South Africa, to address issues of poverty.
The Problem
The Role of N4
The Solution
Impact
N4 will continue to work with this community and document the positive impact.
Your support will help ensure we improve as many lives as possible!